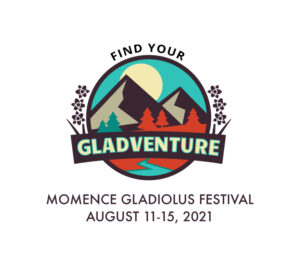 April 7, 2021 – The Gladiolus Festival Committee is pleased to announce our intent to move forward with the planning of the 2021 Gladiolus Festival. There are many hurdles to overcome at this time, but we will keep you updated about our progress. It will be the 83rd "Annual" Glad Fest, August 11-15, 2021 and the theme will be remain the same, "Find Your Gladventure".
This entry was posted on Thursday, May 31st, 2018 at 10:00 am and is filed under
Uncategorized
. You can follow any responses to this entry through the
RSS 2.0
feed. Both comments and pings are currently closed.